This section doesn't currently include any content. Add content to this section using the sidebar.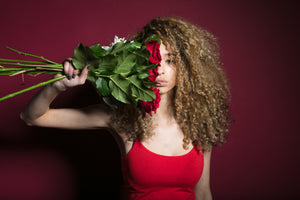 What is Elite Merch Factory?
Elite Merch is a brand made to attract and impress those who like to keep up to date with the latest styles and miscellaneous items. Our prices range and compete with others out there.
At our store you'll find trendy clothes that you can even have custom made. You will also find, gadgets, toys and more. Take a look at what we have to offer!
Testimonials
I recently bought a Van Karma shirt and people keep asking about it, yes it's the guy on TikTok!

Jay Brown
My boyfriend and I bought a projector to watch movies outside at the beach, the shipping was decent and the item was as described.

Loretta Li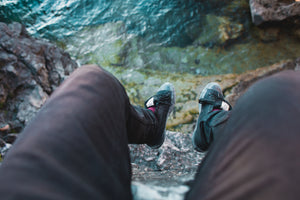 Subscribe to our newsletter
Promotions, new products and sales!! Directly to your inbox.